What We Do
A cleaner environment can do wonders. It can push the mind for creativity to even improve work efficiency. City Crown Services expertise in providing that cleaner environment you always wanted to, added with maintenance services. We believe a cleaner world can achieve a lot more, we seek and strive towards the fulfilment of the same vision.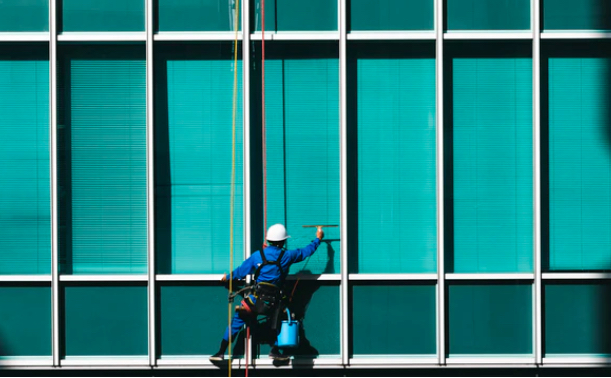 A Sneak-peak into our services
Annual & Monthly Cleaning Contracts
We makes sure the magic happens with our perfection rooted annual & monthly cleaning packages for all kinds of establishments.
Industry Cleaning
The industry of your choice needs to look and act clean, our staff makes sure that happens with passion & precision.
Are you Interested in our Services ?
Why Choose Us?
Quality on Par with Affordability
01
Optimum Customer Satisfaction:
02
Strict policies on safety & environmental measures
03
Operational and Administrational Support
04
Accredited & Proven Service Industry Experience:
05
Precision, Timeliness, & Excellence
06
Testimonials
Robert
"City Crown Services marks a new level of accomplishment with their work, it was indeed an amicable experience working with them"
Sunny wiks
"Their methods were excellent and had expertise in it, would totally recommend them"
Sunny wiks
"The workers were extremely friendly and understanding. It was clear that proper guidance and training had been given to them from the side of the parent organisation, good job."
Our Commitment – A
Cleaner & Greener World
Both City Crown Services and Taj Al Madina Maintenance strives and struggles everyday in achieving our vision. Our dream goes beyond just corporate behaviour, we are constantly proving our best to make the world a cleaner & greener place. A structured one. We move one piece at a time, by giving you the optimum service you are seeking for, we are fulfilling a much bigger vision. With sheer commitment and passion.