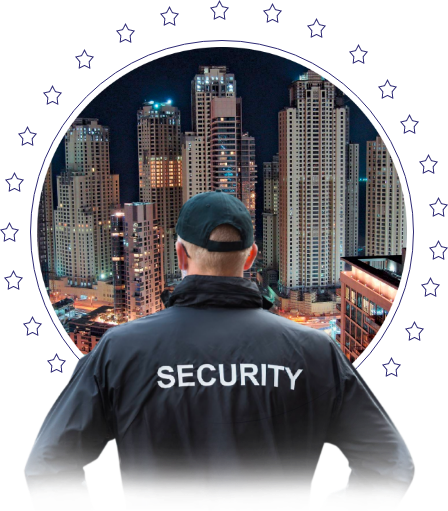 Security Services
Security is imperative for companies, organisations and establishments. It strengthens the foundations and keeps a check on every minor detail. We are talking about physical security, the trained individuals in uniform looking over your dreams through day and night. Their professionalism and sense of surrounding will make sure your building or company is safe from all angles. More than that, they can for sure, keep a check on what's happening outside while dreams are brewing inside.
Our Security Services
City Crown Services for the past one and half decades have been serving security professionals for MNCs and other big corporations around UAE. We offer Individuals who have been educated in security norms and services, with an air of professionalism and perfection, reflecting what your company stands for.
Security Services are not to be taken lightly, we understand and recognise the need. Hence, our security staff have been given rigorous training and taught all the minute details of the profession. They have cleared examinations and have been given training associated to the job. They come with experience, passion and pro-activeness for the job which is more than mandatory.